SELLING INFRASTRUCTURE
Look closely, We are all round you
In the paints that colours your houses.
We offer corrosion protection for your most valuable production assets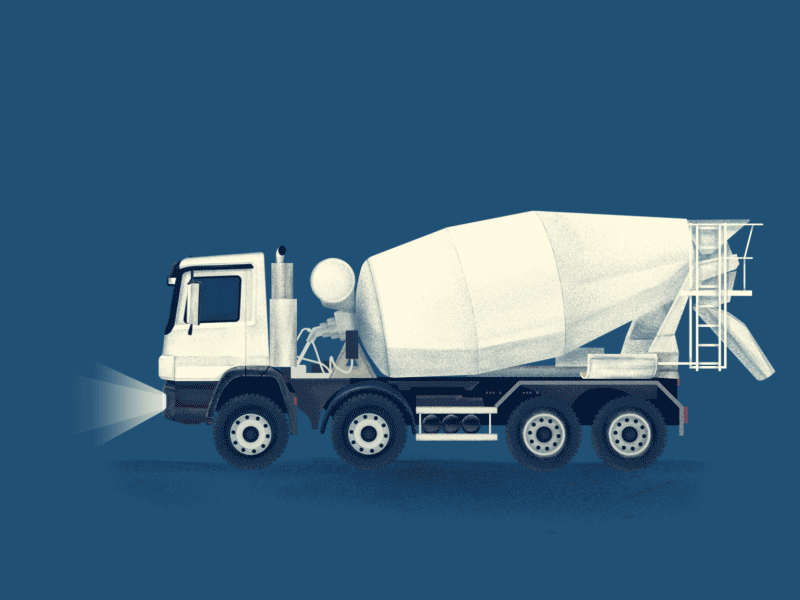 We provide construction chemical, admixtures and grouts to strength the structure from the beginning of the construction.
In the paints that make your vehicle sign out.
We provide coating solution for your structure, no matter whether your Oil and Gas equipment is offshore or onshore.
Painting systems from Normal road marking to Airport runaways, from highways to subways.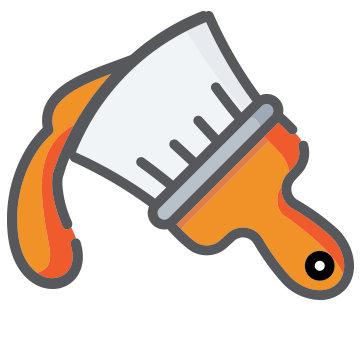 All types of application tools and inspections meters.
SELLING INFRASTRUCTURE
A
We have sufficient nos. of Sales Executive appointed.
B
We have engaged sufficient nos. of Delivery Van.
C
Ware House Facilities with the 3000 Area in Sq. Ft.
D
We commit to fulfill all your requirements at the earliest.
E
We can also provide you technical support from the concern companies.
F
We assure our prompt and perfect after sales services at any time of requirements.